Welcome to the website of Opel Productions.
Opel specializes in conscious parties with kick ass line ups. Our intention is to use the dance community as a positive vehicle of change in the community and the world.
We believe the Bay Area dance community is in a unique position to be a catalyst for moving the greater society in a more conscious direction, in fact we feel that if we don't do this, the future looks very bleak for all of us.
We're dance enthusiasts tired of a world without substance, we're funky freaks trying to encourage some change, one party at a time.
The premium is on the music, the vibe, and the people.
Meet the people of Opel:
SYD GRIS ~ Opel Founder and Co-Creator of Opulent Temple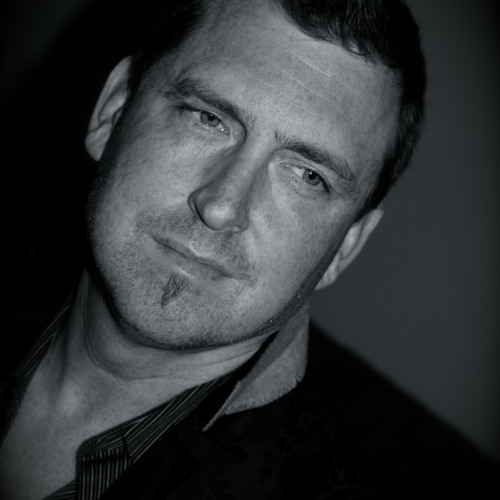 Syd is one of the longest running fun creators in the Bay Area dance music and underground arts scene. He's been called a "Renaissance man of the West Coast scene", and with good reason. The founder of the legendary Opulent Temple collective, best known for their premiere sound stage at Burning Man, Board Member and key producer of the San Francisco LovEvolution event (formerly known as LoveFest & Love Parade), founder of Opel Productions, throwing club events and 'parties with purpose' in San Francisco for 10+ years, a child psychologist with a Doctorate in transpersonal psychology, a music producer, blogger on social issues, and of course – a DJ.
Syd has been organizing events since 2001 when he started throwing both underground parties and benefit events for different charities with Spundae. The following year he started his own production company Opel Productions, intended to be parties with purpose showcasing a range of forward thinking underground dance music with a dash of social activism thrown in the party message. In 2003, he finished his Doctorate in Clinical Psychology, founded Opulent Temple, and joined the Board for San Francisco's Love event, where he heads up the Marketing Team, and & Entertainment Team. In his current 'day job', he works out of a community clinic with foster kids in the Bayview Hunter Point area in San Francisco.
On the DJ tip, Syd is one of the West Coast's top talents, consistently being voted in the Top 10 San Francisco Dream Team poll, and playing the biggest events in California party land. Playing a versatile range of electro house breaks, and tech funk,, he's been personally tapped to open and close for the varied likes of Underworld, Moby, Tiesto, Stanton Warriors, Armin Van Burren, and the list goes on. Syd knows what to do in any situation to bring the universal vibe of dance music. His debut single 'Who Are You' on Groove Quest, cracked the crowded Top 30 electro house chart on Beatport. His sets are known for walking the fine line between the gritty and the pretty, and he has a musical range seldom seen in party land.
Follow Syd Gris:
FACEBOOK
TWITTER
SOUNDCLOUD
OONA X (Tashi Pamo)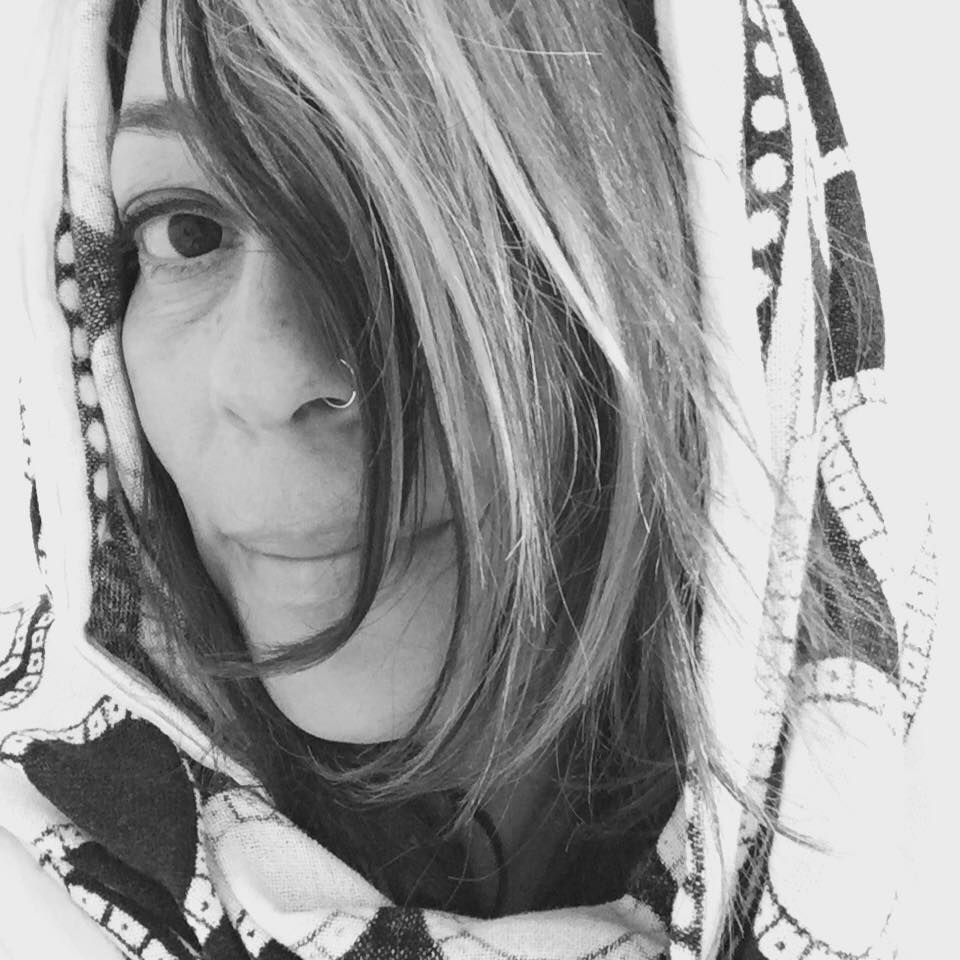 San Francisco based DJ, Oona X, is Tashi Pamo. It's been said that what there is to say about Tashi in its entirety could only be truly captured in the pages of a great novel. In the interest of time and space, perhaps, its sufficient to say she is an enigma, wrapped in a mystery. What we know for sure, the buzz is building about her as an emerging DJ in the San Francisco dance music scene.  Her sets are getting noticed for her ability to move a dance floor through the depths of a broad range of emotional grooves, highs, lows, peaks and valleys she expresses through an exquisite, cross-cultural eclectic selection of tracks weaved through multiple genres. And like the story of her life, she views each of the tracks in her crate as having a unique character, each with their own story to tell. Recognizing the opportunity and commitment required to cultivate her skills as a relatively new DJ into a creative art form, she is a voracious crate digger, always adding to her already growing collection of tracks, honing her mixing skills, constantly evolving her sets, musical style and ear, and performance  style on stage. Her sound and vibe is inspired by a great long list of exceptional electronic music producers and great DJs; namely Simon Shackleton, Christian Wedekind of D-Nox and Beckers, Sasha, Syd Gris, Uone and the many music producers and DJs who play at the parties she helps produce as the right-hand (wo-)man to Syd Gris, founder of Opel Production's and Opulent Temple as his Production Manager where she draws upon her skills from prior careers as an Intelligence Analyst for the U.S. Navy and Software Engineer for successful startups, working quietly behind the scenes to help organize the complex logistics behind the large scale spectacle, only in San Francisco dance music event productions like Masquerotica, Phantasm: Halloween at the Armory, Dusk to Dawn, New Bohemia New Year's Eve at the San Francisco Armory and San Francisco Mint and beyond. After 7 years of working on these productions together she likes to say "I'm Syd's brain on spreadsheets."
Thank you so much, for everything <3
_()_
Tashi
KIMBA ~ Opel's Marketing and Social Media Queen, Experience Creator and Resident DJ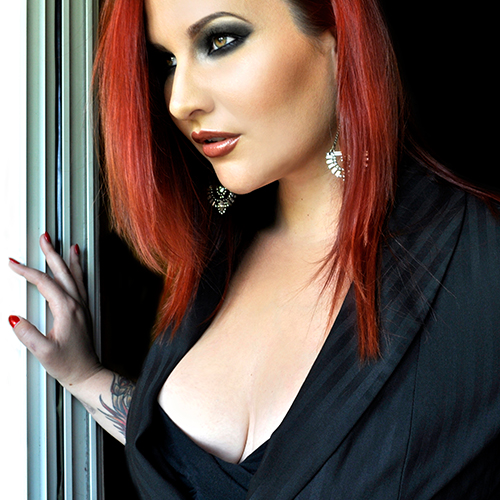 Kimba has graced the decks with her warrior-like presence throughout California from her home in San Francisco to San Diego, Seattle, and everywhere in between. She brings a sound best described as Elegant Warrior Breaks, Drum&Bass & Techno ~ a fusion of Sweet and Heavy sounds programmed to take you on a journey through every mix. Her style brings deep dark basslines intertwined with melodic and musical themes to touch a cord in every dancer.
From the young age of 17, Kimba has been involved in the San Francisco Bay Area Electronic Music scene as a Promoter and DJ for clubs, undergrounds, renegades, and festivals spanning over California. First turned on by the sweet jazzy sounds of deep house music, she eventually discovered the broken beat and has been in love ever since. Kimba always finds a way to incorporate the musical and instrumental nature of her first influences into the heavy forces of bass, breakbeats, drum&bass and even techno. She truly loves this music and community and is always stoked to play any gig, from a small party to a super club, a 10,000 person street faire or a radio show. Getting people onto the dancefloor and seeing smiling, dancing people is really what makes her happy to be a DJ.
In addition to Kimba's talents as a DJ she is also an award winning artist, model and photographer. Her most recent artistic ventures include the Infinite Playground – an interactive light installation which has been seen at Burning Man, the Bounce Festival, Ghost Ship and other events. Her specialty is however "wearable arts" and includes everything from cast metal jewelry to molded leather to traditional garments. In her younger years Kimba was an award winning photographer, until her camera was stolen in 2003, now with her hands back on the shutter you can expect to see her photography really take off again from landscape to nightlife to models, her eye for an image is impeccable. As a published model Kimba fits the bill as a beautiful curvy / alt / tattooed / pinup / glamour model and has a love for daring and artistic shoots.
Follow Kimba:
FACEBOOK
TWITTER
SOUNDCLOUD